Power Plus

PC performance has never been faster. Intel® 6th Gen Core™ i processors with built-in security are designed to take your productivity to the next level. Intel® vPro Technology makes enterprise-level manageability even more convenient and efficient. And with up to Windows 10 Pro you can empower yourself and your business to do great things across many devices securely anywhere, with anyone, and at any time. Fitting a variety of budgets, it's also very easy to use. So you can get more done right from the start.

On-the-Go Endurance

Starting at a mere 4.0 lbs (1.8 kg) and just .96" (24.4 mm) thin, this laptop is perfect for productivity on the go. And with up to 12 hours of battery life, you can go all day without recharging.

Immersive Display & Sound

Configure your laptop with up to a 2560 x 1440 WQHD anti-glare display with In-Plane Switching (IPS), and enjoy a premium visual experience. IPS technology allows for vivid colors and nearly 180-degree viewing angles. Stereo Speakers with Dolby® Home Theater® provide increased audio clarity and maximized volume output without distortion – enjoy a crisp, clear, immersive surround sound experience.

Business-Class Durability & Security

There's a reason this is the gold-standard in business settings. Military-specification tested for ruggedness, durability, and quality against a number of strict parameters means it is ready for anything. Available with fingerprint reader, this laptop allows you the option of biometrics for logging in, so that the swipe of your finger is your password. Intel® security features and vPro options step up protection and enhance manageability when deploying upgrades. And a Trusted Platform Module (TPM) chip further encrypts your critical information.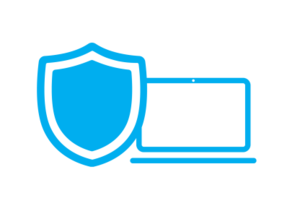 Leading-Edge Security for an Unwired Workplace The capabilities of Intel® vPro™ technology help IT leadership protect cloud and virtual environments from rootkits and malware threats while ensuring that their organization can keep up with workforce demands. Hardware-based features support centralized image management and administration, secure network storage, and out-of-band protection.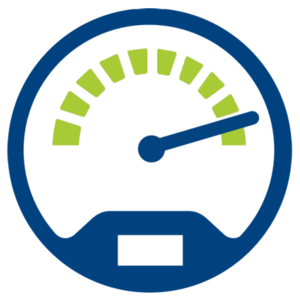 Higher Performance When You Need It Most Intel® Turbo Boost Technology 2.01 accelerates processor and graphics performance by increasing the operating frequency when operating below specification limits. The maximum frequency varies depending on workload, hardware, software, and overall system configuration.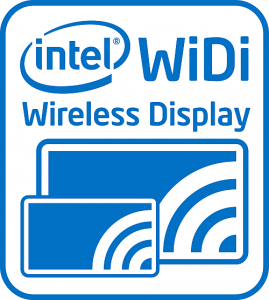 Connect to TV Wirelessly With a few clicks, Intel® Wireless Display expands your screen's potential, linking mobile devices and laptops to TV screens wirelessly. Stream family favorites and view personal experiences while turning your device's small screen into a superior, sharable experience.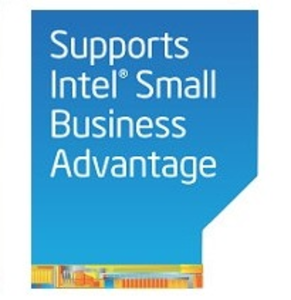 Solutions to Help You Focus on Your Small Business Intel® Small Business Advantage (Intel® SBA) helps small businesses without a managed network manage security and productivity issues. This solution helps maintain and protect PCs automatically so that you can focus on running your business.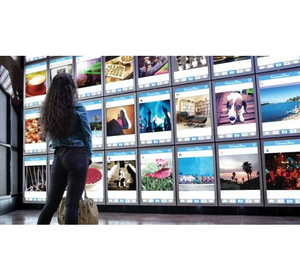 See the World More Vividly Intel® Clear Video HD Technology delivers cleaner, sharper images, more natural, accurate, and vivid colors. View images as they were meant to be seen on devices featuring Intel® Core™ processors with Intel® Graphics Technology.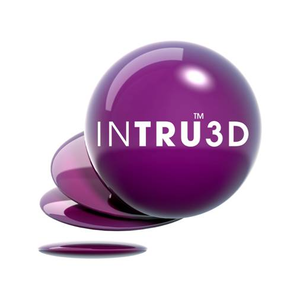 Add a new dimension to your viewing experience. Now you can play games and watch your favorite 3D movies with Blu-ray Stereo 3D playback using passive or active shutter 3D glasses. InTru™ 3D technology by Intel in association with Dreamworks delivers it all in 1080p full high-definition resolution on your TV over HDMI 1.4.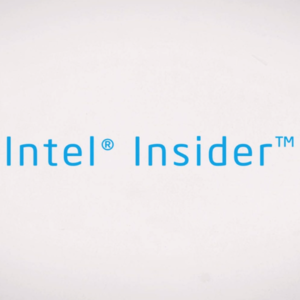 Experience a whole new level of premium HD entertainment with Intel® Insider™—available exclusively with 5th generation Intel® Core™ processors.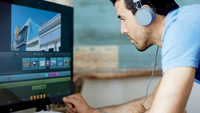 Create, Edit, and Share Video in a Flash Intel® Quick Sync Video uses the dedicated media processing capabilities of Intel® Graphics Technology to make video encoding tasks—such as creating DVDs or Blu-ray discs, creating and editing 3D videos, converting 2D video files into 3D, and converting video for portable media players and social networking sites—faster and easier.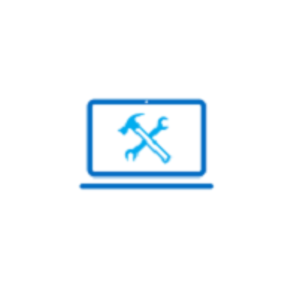 Added Security with Faster Data Encryption The Intel® Advanced Encryption Standard New Instructions (Intel® AES-NI) enable fast and secure data encryption and decryption for better performance and less risk from timing and cache-based attacks than table-based software implementations. Intel AES-NI supports usages such as standard key lengths, standard modes of operation, and even some nonstandard or future variants.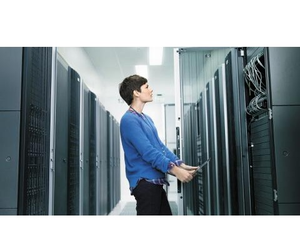 Simplify Virtualization and Reduce Overheads Intel® Virtualization Technology (Intel® VT) helps make virtualization practical by eliminating performance overheads, reducing complexity, and improving security with hardware assistance. Virtualization allows multiple workloads to share a common set of resources so that a variety of workloads can co-locate while maintaining full isolation from each other.

Bluetooth is a proprietary open wireless technology standard for exchanging data over short distances (using short-wavelength radio transmissions in the ISM band from 2400–2480 MHz) from fixed and mobile devices, creating personal area networks (PANs) with high levels of security.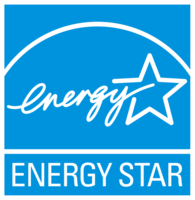 Energy Star is an international standard for energy efficient consumer products created in 1992. Devices carrying the Energy Star service mark generally use 20%–30% less energy than average.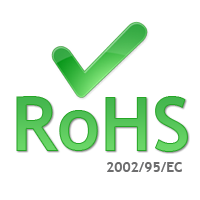 The electrical or electronic product contains little or no Hazardous Substances (RoHS). Any RoHS compliant product is tested for the presence of Lead (Pb), Cadmium (Cd), Mercury (Hg), Hexavalent chromium (Hex-Cr), Polybrominated biphenyls (PBB), and Polybrominated diphenyl ethers (PBDE). PBB and PBDE are flame retardants used in several plastics. For Cadmium and Hexavalent chromium, there must be less than 0.01% of the substance by weight. For Lead, PBB, and PBDE, there must be no more than 0.1% of the material. Any RoHS compliant component must have 100 ppm or less of mercury and the mercury must not have been intentionally added to the component.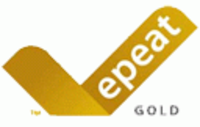 EPEAT® is a comprehensive environmental rating that helps identify greener computers and other electronic equipment. EPEAT®-registered electronic products meet environmental measures referred to as criteria. All of the criteria used in EPEAT are based on ANSI-approved public standards, which provide technical details for every criterion and specify how a manufacturer must demonstrate compliance. The EPEAT Gold rating means that the product meets all required criteria plus 75% of the optional criteria.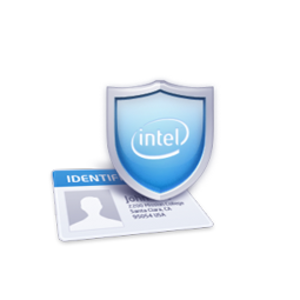 Protect Your Identity and Business Intel® Identity Protection Technology (Intel® IPT) protects enterprises from being penetrated by stolen credentials and online user account access with an added layer of hardware-based security and authentication as well as a multifactor authentication framework to manage different authentication methods.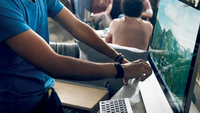 Intel® HD Graphics Power Great Visuals Dive into your most vivid videos for a whole new vision, with Intel HD graphics. Smooth visuals delivered in Ultra HD make 4K videos jump right off the screens of your 2 in 1s, premium notebooks, and portable All-in-Ones. Dazzling 4K Quality, Built-In Lines crisper. Colors more vibrant. Intricacies sharpened. When you're watching a video with 4K Ultra HD graphics, you're entering a vivid experience like none other.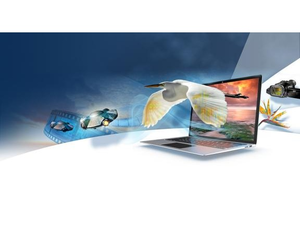 Realistic Graphics with Built-in Visuals Enjoy a stunningly smooth graphics experience on your Ultrabook™, laptop, or desktop with the visual technology on the Intel the Intel® Core™ processor. Built-in visuals enable crisper images, richer color, and lifelike audio, so you can watch movies in high definition with Intel® Iris™ or Intel® HD Graphics, and stream the screen with Intel® WiDi.